June Dairy Days - June 5-6-7, 2020!

Food, fun, family entertainment, parade, and so much more. Check out our weekend schedule for great bands, events, parade, fireworks and more to entertain the whole family.
Our 2020 Button Contest is OPEN - all entries need to be in by January 8, 2020. Please click here for the button contest entry form for the opportunity to win $100!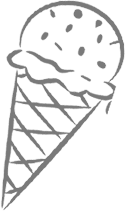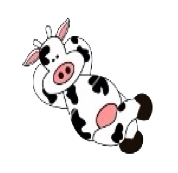 UPCOMING DATES:
2020: JUNE 5-7
June Dairy Days Events
For information on events and registration please click on the event below