Event Information
May 17 - May 19: Flags of Honor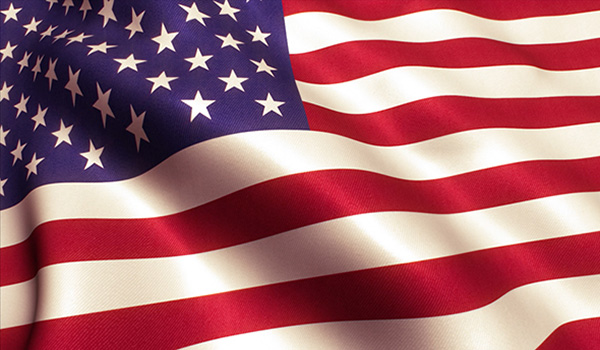 This year, June Dairy Days is providing the opportunity for individuals to honor someone special, either past or present, by dedicating an American Flag in their name during this year's "Flags of Honor 2019". Click for more info
Friday Night Beer Tent Entertainment: Sucker Punch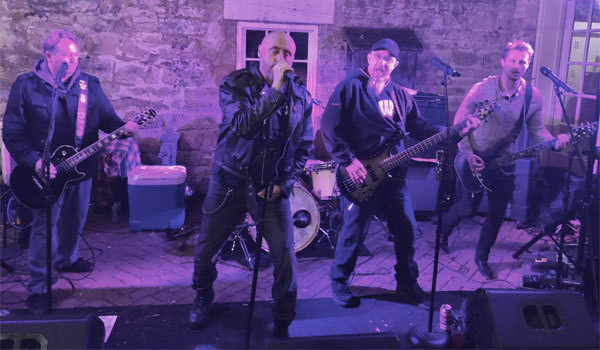 Sucker Punch is a high powered rock and roll machine comprised of Madison music vets specializing in taking your favorite 70's and 80's hits and giving them a current day shot of adrenaline. Be ready to shake it- Super Punch doesn't let up 'till the plug gets pulled! Featuring members of Monkey Wrench, Get Gonzo!, Knuckel Drager, Texas Bubblegum Machine, Cathouse, Train Wreck, Oncore and The Arrhythmias .
Saturday Night Beer Tent Entertainment: Burnin' Whiskey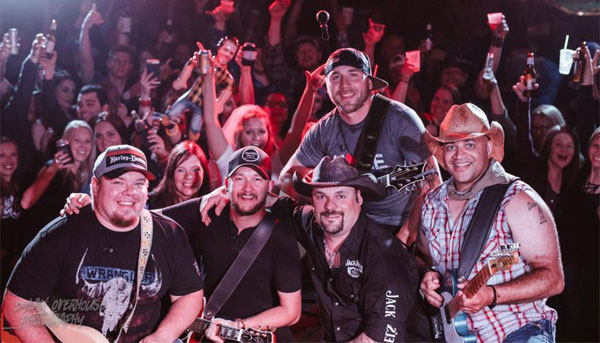 High energy country rock band!
June Dairy Days Classique Bike Tour - Sunday, June 2nd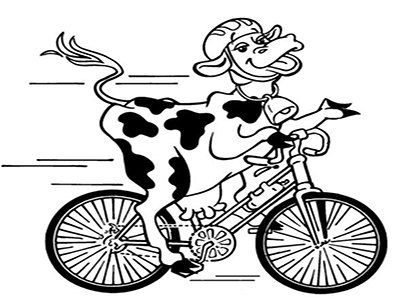 It's more than just a Sunday Ride in the country! The 24-mile and 63-mile routes are both scenic and challenging. Taking advantage of the unique terrain of the Coulee Region, you will experience long climbs and thrilling descents. Enjoy the scenic beauty of roads cut through rock bluffs, breathtaking vistas, the spectacular view of the Black River, the smell of pine tree groves, and picturesque farm country. Click here for registration form.
Watch for more details about our 2019 Events which will include a Fun Run, Bike Tour, Car Show, Fishing Tournament, Kid's Pedal Tractor Pull, Co-Ed Kickball Tournament, Poker Run, Softball Tournament, Parade, and more!